There are many similarities between the process of selling a luxury home and the steps that you would take if you had any other home to sell. You'll still want to get an inspection ahead of time and think critically about your marketing and staging plans. There are also several key differences that you'll want to fully understand in order to have the greatest chance of success when putting your Napa luxury real estate on the market. Let's break down the process in full detail so that you'll have complete clarity about what you need to do to move forward.
Don't schedule an open house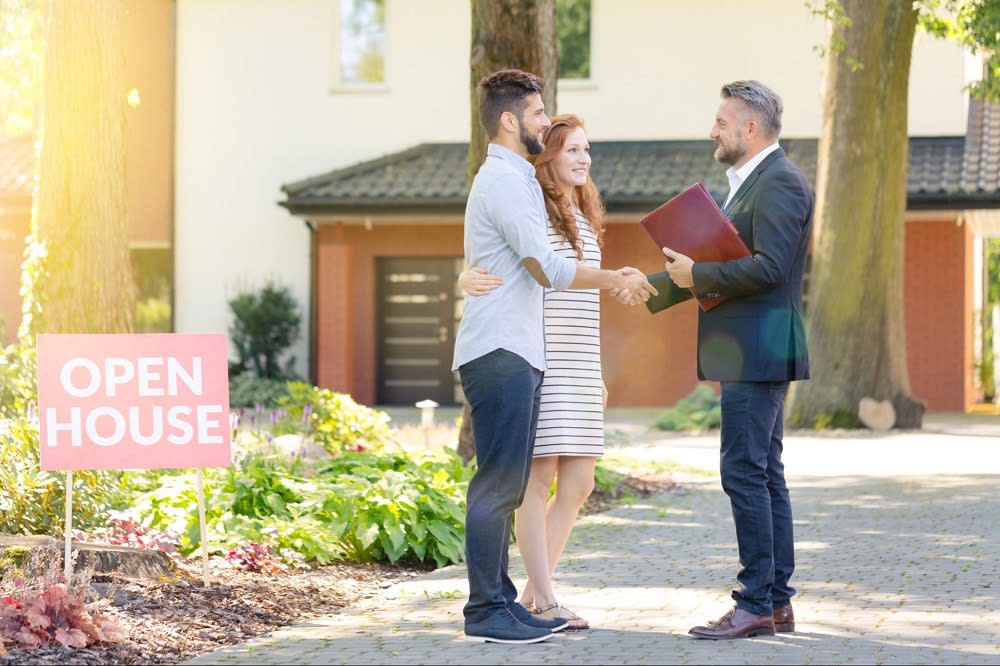 Many sellers will schedule an open house within the first week or two after putting their home on the market. In many scenarios, hosting an open house is a good way to allow buyers to come and see the property and ask the listing agent whatever questions they may have. However, open houses aren't usually helpful when selling luxury properties. You want there to be a feeling of exclusivity with your home, and this is hard to maintain when you're allowing anyone and everyone to come inside your home. You'll find that many people show up simply to look around your home without any real interest in making an offer. Stick to private in-person showings when selling luxury property. This is also a good way to protect your privacy.
Work with a professional home stager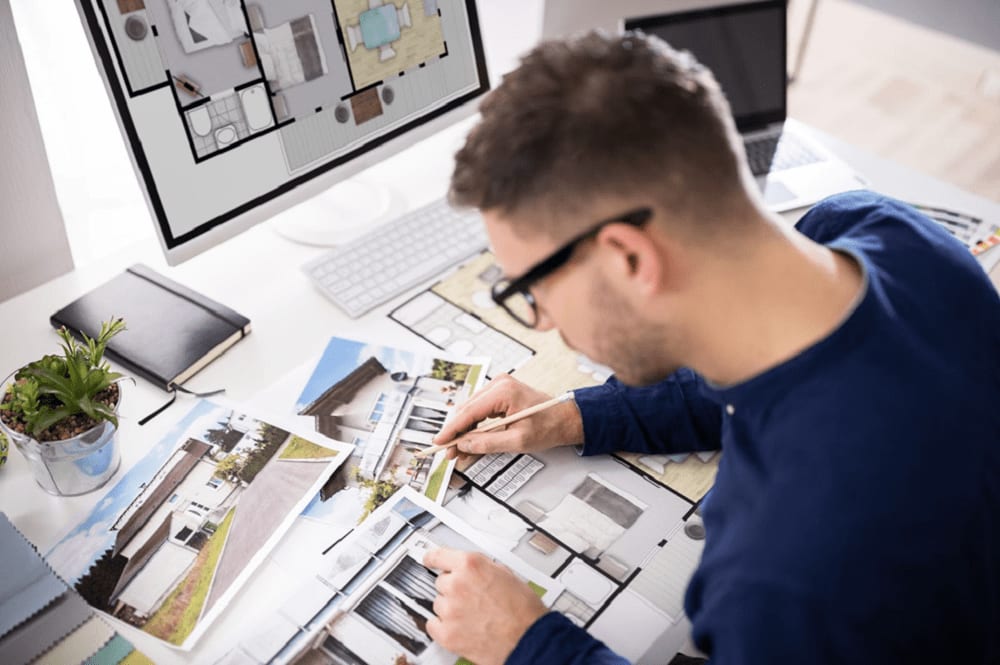 Staging is always important when you have a home to sell. Some of the most basic home staging tips are easy to execute on your own. You can take down your own professional pictures. You can fully clean and sanitize your home. You can clear out any unnecessary clutter and make sure that the furniture is an appropriate distance away from the walls and from other furniture pieces. To get the best effect when listing your home, you'll want to work with a professional designer or home stager who can take things one step further. They will advise you on how to effectively position every element in each room to produce the desired effect. This will make your pictures better stand out online and will help buyers instantly notice the functionality and allure of each room.
Emphasize what makes your property stand out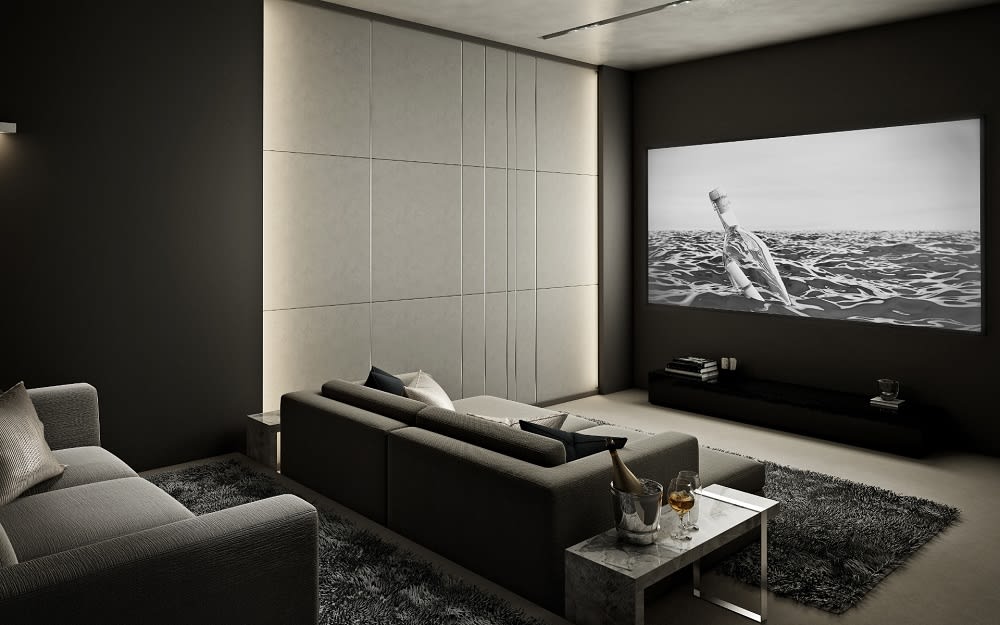 What makes a luxury home different from any other home? Some people think that a luxury home is simply a home that costs more than other properties. It's true that luxury homes are normally priced within the top five to ten percent of the market, but this isn't their only distinguishing aspect. A luxury home is a home that is made with the finest available building materials and not just what is cheap or easily accessible. Luxury homes contain various features that you won't find in more common properties. They usually offer expanded outdoor living spaces, spacious master suites, and additional amenities such as home theaters and fitness rooms. Luxury homes are located in the best areas of town within close proximity to top attractions, such as the best shopping and dining centers in town. Make sure buyers fully understand what makes your home stand out from the crowd.
Know how to effectively price your home
There are several relevant factors to consider when coming up with the best price for your luxury home. You'll want to think about what the market is currently doing without overthinking current trends and patterns. Luxury properties are often less susceptible to changes and variances in the market. People who are shopping for luxury properties are well off enough that they don't have to give as much thought to the current state of the economy. That said, you still want to know how long homes in your area are staying on the market and whether average prices are rising or falling.

Right now, average sales prices in Napa are rising. Homes spend an average of one month on the market and usually sell for a price slightly above listing. Some homes will receive multiple offers, and a home can go under contract in only a few weeks if it's in especially high demand. You can create better demand for your home by following these tips and tricks in addition to looking for opportunities to network inside circles where people are more likely to shop for luxury property.
Choose a Realtor who specializes in luxury property
You may still have questions about how to effectively sell a luxury property. The best way to get the information that you're looking for is to partner with an agent who has previous experience selling luxury property. The greatest benefit to teaming up with a luxury real estate agent is that you'll get to benefit from their industry connections. If they have spent several years buying and selling luxury property in the area, they have probably developed relationships with other luxury agents in the area. When it comes time to list your home, they can let other luxury agents know about the listing so that they can share the info with any clients they are working with who are shopping for a home. These connections are often more effective than simply publicizing a home listing online and hoping that you attract an interested buyer, especially when you are selling luxury property.
Randy Waller
is a trusted advisor for many people who are selling Napa real estate. He specializes in luxury properties, and he has a keen sense of awareness of what luxury buyers are looking to find in their new home. He is well-connected with many other luxury agents in the area thanks to his lengthy track record of serving clients in the area. He would love to partner with you when you're ready to take the next steps toward putting your home on the market.

*Header photo courtesy of Randy Waller